⚡ Supercharge your Marketing & Sales
Find Leads

made simple

for small businesses.
Generate Leads, Automated Outreach, Extract Data, Find Contacts. Accurate B2B contact and company data for sales teams, business developers, recruiters and marketers.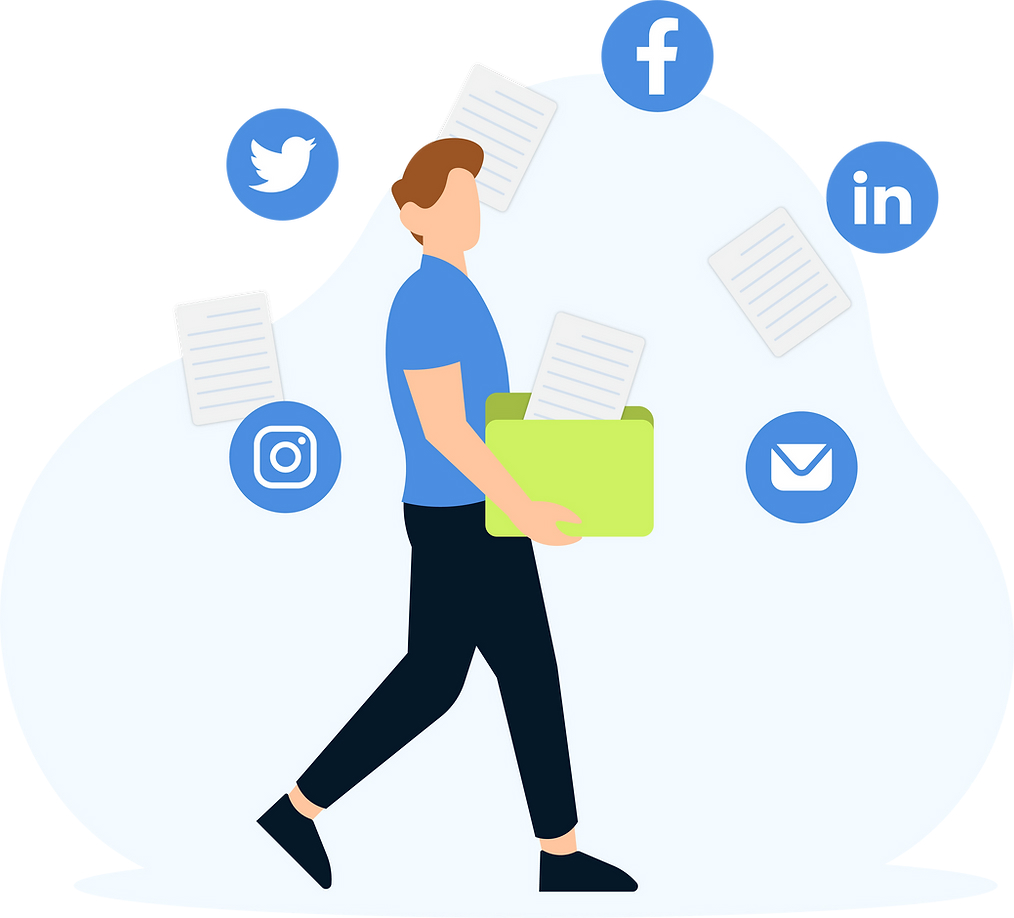 Export LinkedIn Search result, Company employees, Group members, Votes result and more tools
LinkedIn Automation Tools
Loved by businesses worldwide.
Our software is so simple that people can't help but fall in love with it. Simplicity is easy when you just skip tons of mission-critical features.
NioMaker is so easy to use I can't help but wonder if it's really doing the things the government expects me to do.

Sheryl Berge

CEO at Lynch LLC

I'm trying to get a hold of someone in support, I'm in a lot of trouble right now and they are saying it has something to do with my books. Please get back to me right away.

Amy Hahn

Director at Velocity Industries

The best part about is every time I pay my employees, my bank balance doesn't go down like it used to. Looking forward to spending this extra cash when I figure out why my card is being declined.

Leland Kiehn

Founder of Kiehn and Sons

There are so many things I had to do with my old software that I just don't do at all with . Suspicious but I can't say I don't love it.

Erin Powlowski

COO at Armstrong Inc

I used to have to remit tax to the EU and with I somehow don't have to do that anymore. Nervous to travel there now though.

Peter Renolds

Founder of West Inc

This is the fourth email I've sent to your support team. I am literally being held in jail for tax fraud. Please answer your damn emails, this is important.

Amy Hahn

Director at Velocity Industries
Numbers tell the hard works we've done
Contact Us
Feel free to contact us if you have any questions or concerns.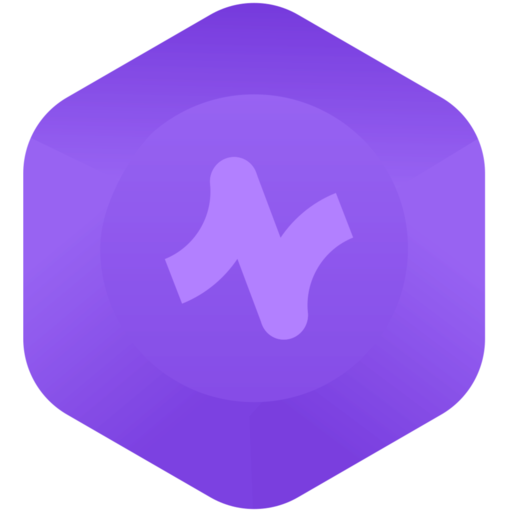 NioMaker
© Copyright 2023 NioMaker.com